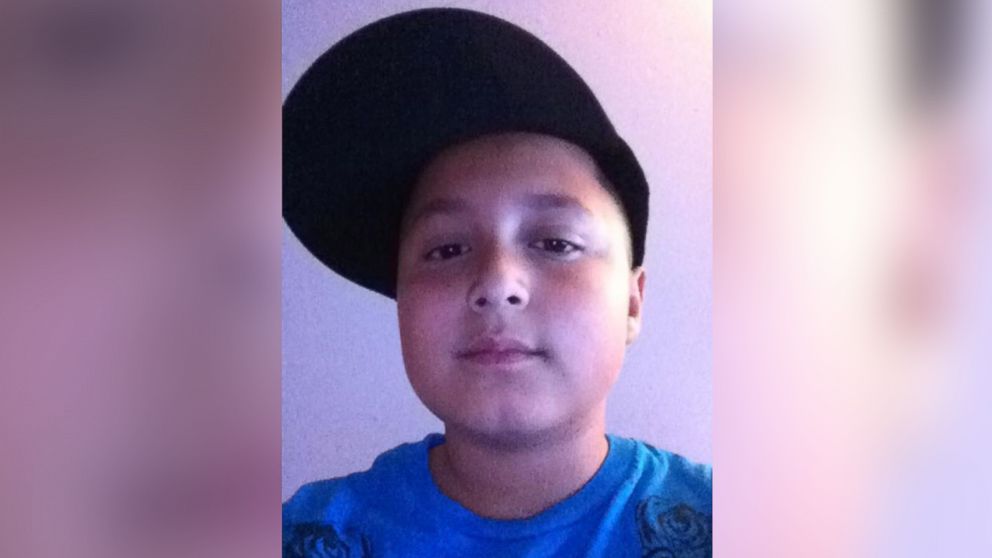 On March 3, 2014 two teenage boys were attacked by a 115-pound bull mastiff that got loose from it's backyard. The huge dog ran after the two teenagers, Santillan and his friend, after they both split up from each other trying to run away from the bull mastiff. Santillan friend got away from the beast, but it left a few bite wounds on him. He later was treated at a local hospital. Sadly Santillan didn't make it. They found his body near a icy stream at 11 p.m. with wound bites all over his body.
A man named Paul Clarke owned the bull mastiff, named "trigger". He tried to stop the beast from murdering the teenager by stabbing him numerous of times, but it didn't work. Instead he had a few wounded bites from trying to kibosh this dog from attacking the child. Others are wondering how the dog got out the fence but Animal Control Chief John DeCando said the dog may have jumped over the fence because, the fence is very small compared to the dog. People notice this dog was very aggressive every time when somebody walk passed him. This is the second dog attack under a month in New Jersey, earlier in the month a little boy was attacked two pit bulls.

http://abcnews.go.com/US/vicious-dog-attack-leaves-13-year-boy-dead/story?id=22755635

My Reaction:
Instantly I thought why can't you keep control of your own dog and why do you have a dog that's so wild and not trained. I wonder how do the owner of Trigger feel about him killing another human and how is he going to live up to that. I feel sorry for the family members of Santillan and my prayers go out to them. I really hope the other friend of Santillan get better.